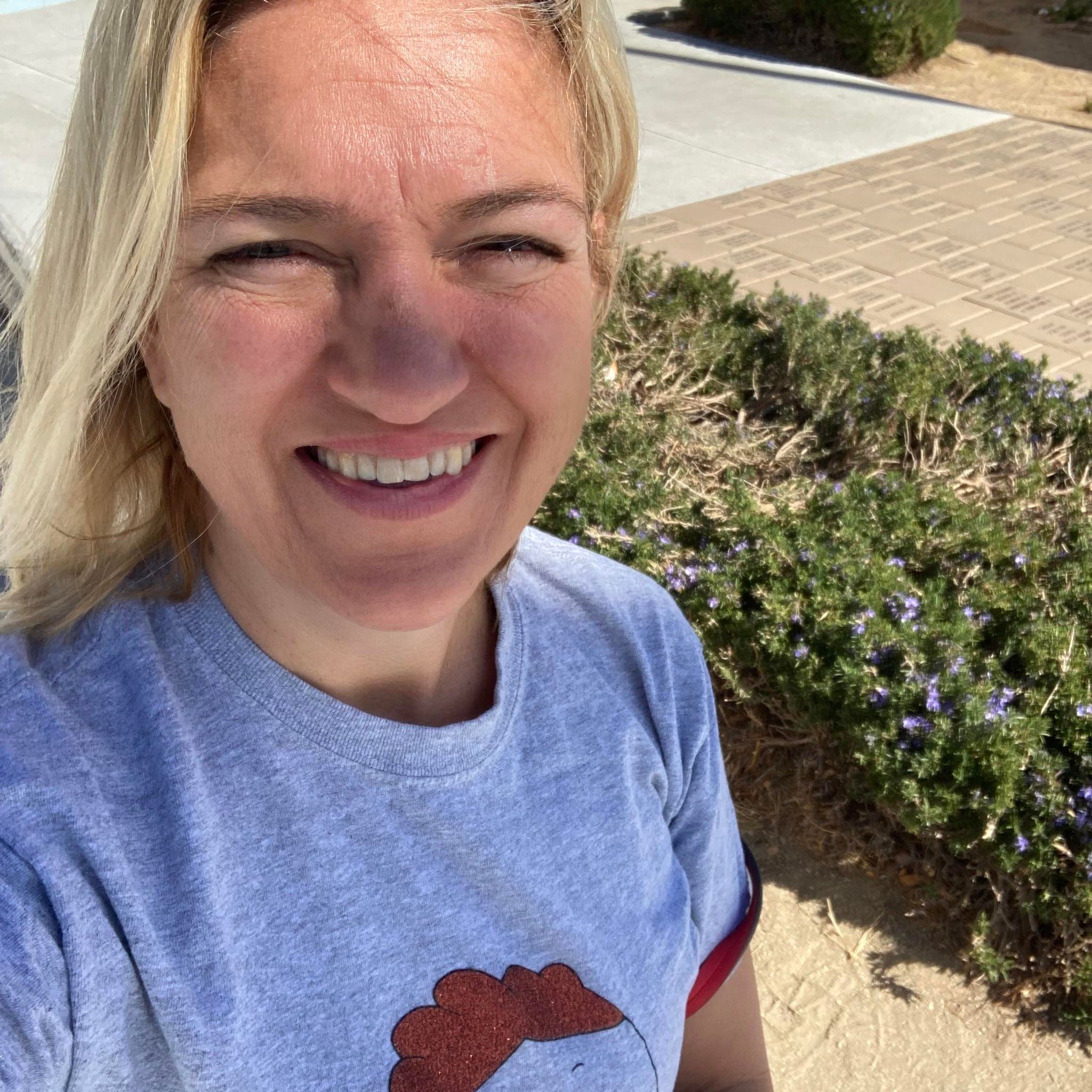 You've reached the Web site of Bridget Heos,
Mustache Baby vs. Beard Baby (2015),
and more than 60 nonfiction children's books,
including
Stronger Than Steel:
Spider Silk DNA
and the Quest
for
Better Bulletproof Vests, Sutures, and Parachute Rope.
Bridget is represented by Kelly Sonnack
of Andrea Brown Literary Agency.
Thank you for visiting!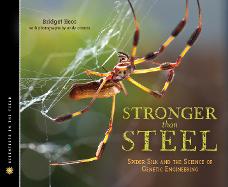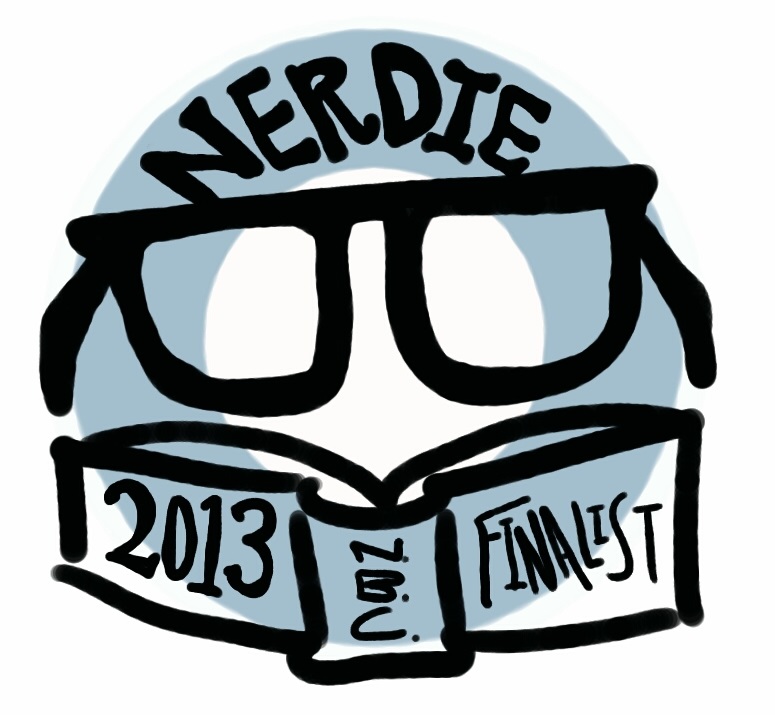 Do you love children's books? Join us on Facebook to chat about your favorites, get reading suggestions, and more!