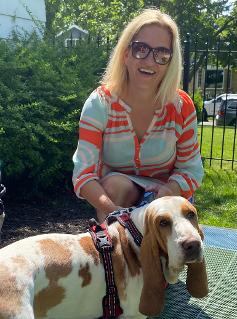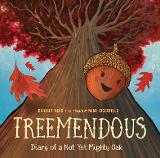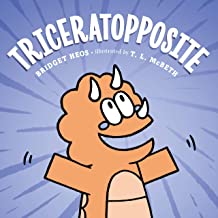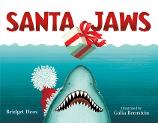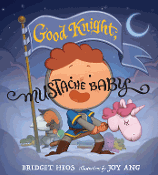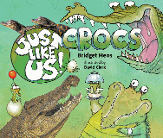 Author Bridget Heos
Bridget Heos (pronounced HEE ose) is the author of more than 120 children's books, including the children's choice award-winning MUSTACHE BABY series, STEGOTHESAURUS, and ANIMALS: JUST LIKE US. She visits schools around the country to get kids excited about reading and writing fiction and nonfiction.
4 New Books in 2021!
Celebrate with a free virtual author visit! Book yours today!
TREEMENDOUS
Introducing...TREEMENDOUS: DIARY OF A NOT YET MIGHTY OAK, with illustrations by Mike Ciccotello. Follow acorn's journey from seed to tree when the arbor-biography hits stores on March 9. Or pre-order today from Penguin Random House!
Download your own growth-mindset TREEMENDOUS poster! More options: 2, 3, 4, or 5. Plus download a free TREEMENDOUS activity packet!
TRICERATOPPOSITE
This April, a new dinosaur joins STEGOTHESAURUS in the Word Nerd Herd. TRICERATOPPOSITE always says--and does--the opposite of what his mom and dad say. That gets him in trouble. But is doing the opposite of what is expected sometimes a good thing? Illustrations by T.L. McBeth! Pre-order your copy today!
SANTA JAWS
"While kids write notes to Santa Claus, pups line up for Santa Jaws.They tell him all their Christmas wishes. Santa thinks they sound delicious!" Illustrations by Galia Bernstein. Don't go in the water, but do pre-order a copy!
MORE MUSTACHE BABY!
GOOD KNIGHT MUSTACHE BABY, book 5 in the series, comes out in Fall 2021! Pre-order! Planning a MUSTACHE BABY lesson? Here is a Padlet!
For more updates, please follow Bridget on Facebook, Instagram, and Twitter!
ANIMALS: JUST LIKE US! Now in Paperback!
The entire series is now available in paperback. CROCS: JUST LIKE US: in paperback! FISH: JUST LIKE US: paperback. PLANTS, BIRDS, and ANTS: in paperback. What about CATS? They're in paperback, too! Roarrr!
Website designed by Little Willow of Rock the Rock Webdesign