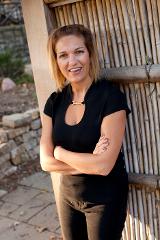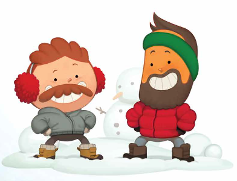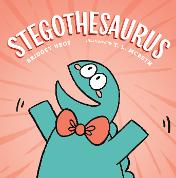 Author Bridget Heos
Bridget Heos is the author of more than 120 children's books, including the children's choice award-winning MUSTACHE BABY series, STEGOTHESAURUS, TWINKLE TWINKLE LITTLE LAMB, FAIRY'S FIRST DAY OF SCHOOL, QUEEN DOG, and many, many nonfiction books. She visits schools around the country to get kids excited about reading and writing fiction and nonfiction. In 2018-19, she'll visit 100 schools!
They're Back, Baby
ARRR, MUSTACHE BABY! is out now and A MUSTACHE BABY CHRISTMAS, September 10. Purchase or pre-order through IndieBound, Barnes & Noble, or Amazon.
Celebrate with a school visit in 2019-20! Check out the School Visits page for available presentations and prices.
For more updates, please follow Bridget on Facebook, Instagram, and Twitter!
FREE STEGO Poster!
STEGOTHESAURUS loves synonyms! But your students may be skeptical. Why do they need synonyms? Isn't one word enough? On this poster, STEGOTHESAURUS shows how synonyms can be usedto be more specific, avoid repetition, create rhymes, and more. Teachers will love, cherish, and adore it!
And it's FREE! Download it right here!
Website designed by Little Willow of Rock the Rock Webdesign